Leda P. verhaal
Verhalen van anderen zijn een inspiratie voor onze eigen levens.
Dit zijn echte ervaringen van echte mensen die ons inspireren. Vertel ons ook jouw verhaal!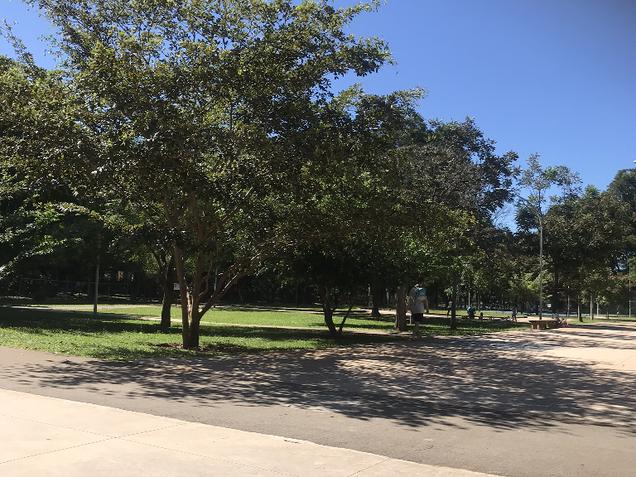 I started my course with Frantastique about a year ago. What caught my attention for this course was the practical, objective and systematic way of teaching, far better than any that I have come in contact with. Despite my difficulty in understanding spoken French, throughout this year I have enriched my vocabulary and I have discovered certain very French terms and expressions, which correspond to my level of curiosity. I am an elderly woman and I do not have people in my relational field who speak the language, therefore, I devote a little of my time to study French, but as hobbies and also to use it during my travels in France, a country that fascinates me. (FR) J'ai commencé mon cours avec Frantastique il y a environ un an. Ce qui a retenu mon attention pour ce cours a été la manière pratique, objective et systémathique d'enseignement, bien meilleur que n'importe quel autre que j'ai été en contact. Malgré ma difficulté à comprendre le français parlé, tout au long de cet année j'ai enrichi mon vocabulaire et j'ai découvert certains termes et expressions très françaises, qui correspondent à mon degré de curiosité. Je suis une femme âgée et je n'ai pas de personnes dans mon domaine relationnel qui parle la langue, donc, je consacre un peu de mon temps à étudier le français, mais comme hobbies et aussi pour l'utiliser lors de mes voyages en France, un Pays qui me passionne.
— Leda P. (Brasília, BRAZIL)