Michael H. verhaal
Verhalen van anderen zijn een inspiratie voor onze eigen levens.
Dit zijn echte ervaringen van echte mensen die ons inspireren. Vertel ons ook jouw verhaal!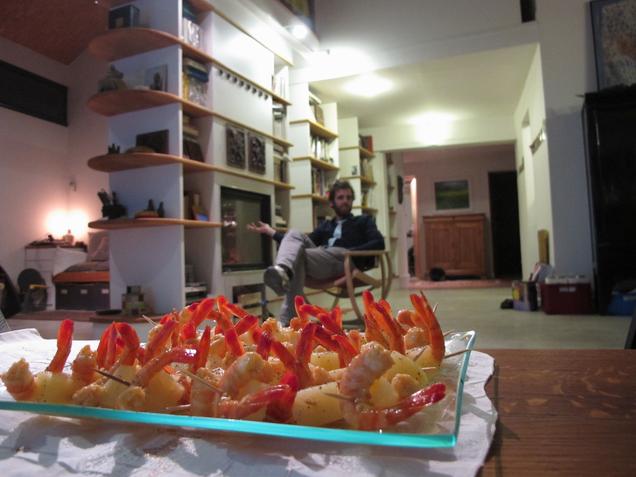 Frantastique is a wonderful idea. It's I T used in an imaginative, colourful and individual style and what's more it's USER FRIENDLY! It's the perfect way to practise, improve and learn French and the lessons are always something to look forward to - so it's not like going back to school. The Frantastique team always respond to comments or even criticisms (not that there are many, if any) so there is a relationship beyond the keyboard. And another great thing is that you learn from your mistakes - so you make fewer of them.
— Michael H. (London, UNITED KINGDOM)