Bill D. verhaal
Verhalen van anderen zijn een inspiratie voor onze eigen levens.
Dit zijn echte ervaringen van echte mensen die ons inspireren. Vertel ons ook jouw verhaal!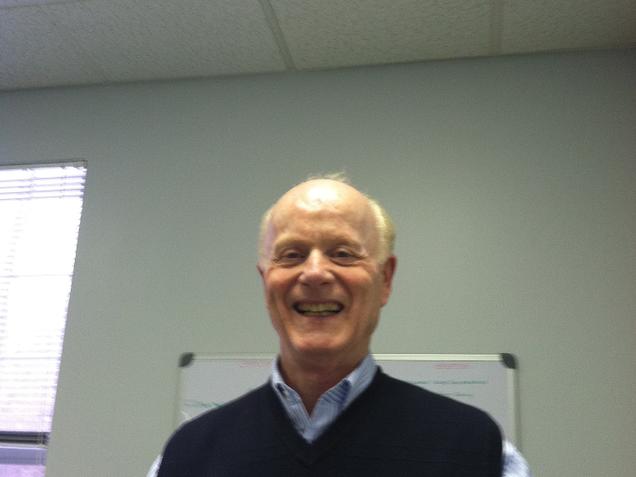 I retired last year. Before starting retirement I spent a lot of time thinking about what interested me and how I wanted to spend my time in retirement. I have always had an interest in foreign languages and I determined that studying foreign languages in depth was a challenge that would keep me motivated and intellectually sharp. I had studied and read French for a number of years. I have tried a number of different programs, however I find Frantastique is the most interesting and motivating. I look forward each day to the witty stories and the follow up questions. My French has improved markedly while I'm having a good time. i'm using Frantastique in preparation for a three week French immersion course this summer in Quebec. I'm really having a good time learning with Frantastique.
— Bill D. (Stockton, UNITED STATES)