Ann P. verhaal
Verhalen van anderen zijn een inspiratie voor onze eigen levens.
Dit zijn echte ervaringen van echte mensen die ons inspireren. Vertel ons ook jouw verhaal!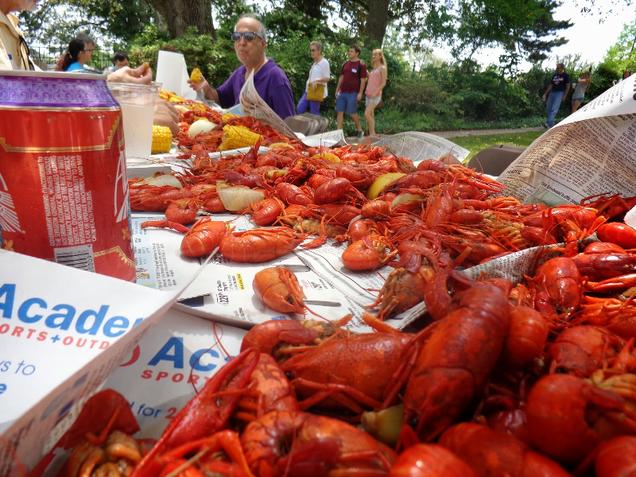 Having studied french in both high school and college, I tired to keep it up on my own while pursuing a career only to find that the occasional brush-up before a vacation in France really did not do the trick, especially when those trips were infrequent as the years went by. After I retired, I attended an adult immersion school in France for a month, but even that boost told me it was still going to be "use it or lose it" after I came home. A thorough internet search allowed me to find Frantastique, so I signed up. What a deal. Fun, addictive, interactive, native speakers, good audio...the best. As the months went by I began to notice how the evaluation system worked and discovered that the AI system had me pegged at the equivalent of CEFRL level B2, which is considered Superior in utilising the french language. Me? No way! So I decided to challenge both myself and the AI and sign up for the DELF-B2 examen at the Alliance Française in my state, which I took last month in June. Voila! J'ai réussi mon examen! I now have a sheet of paper with official word from the French Ministry of Education that I am, indeed, a B2-Superior user of french! The official diplôme won't arrive for a few more months, because, well, it comes from France. So what's next for me and Frantastique? Well, now the AI says I am at level C1, the beginning of Professional Mastery. Hmmm. We'll see about that. To take the DALF-C1 will require a road trip to Atlanta, and LOTS of work, but I am eyeing a go at it for sometime in 2015. In the meantime, merci à toute l'équipe de Frantastique! Keep up the good work.
— Ann P. (Louisiana, UNITED STATES)