wayne r. verhaal
Verhalen van anderen zijn een inspiratie voor onze eigen levens.
Dit zijn echte ervaringen van echte mensen die ons inspireren. Vertel ons ook jouw verhaal!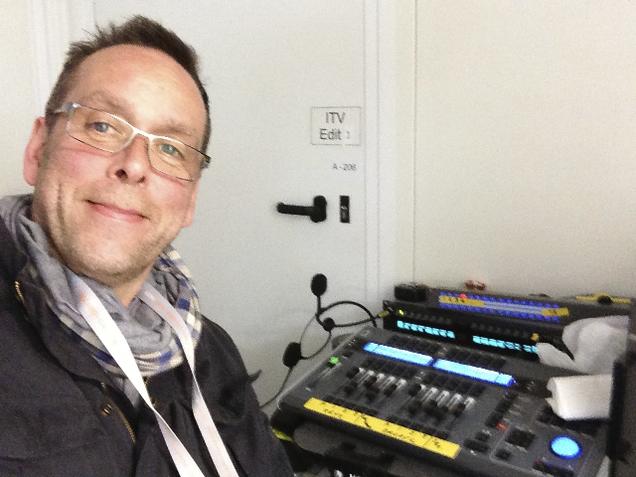 Hi, I'm really enjoying Frantastique depending on my work schedule i do about 4 lessons a week along with vocabulary revision on my journey to and from work. I studied French at school and have visited France on many occasions, I have always wanted to improve my French so what was my incentive? Well for the last 3 years I have managed ITV's studio at Roland Garros half of the crew are French and half the crew are English, the perfect opportunity to improve my French! I love Frantastique I find it very easy to use, responsive, and very amusing.........particularly the spicy content. Next month I hope to go to French conversation classes to improve my spoken French. Next your at Roland Garros my French colleagues are only speaking French so I better get back to work! Just one little comment I'd love to see more media, arts related topic. PS the attached photo is me working at Roland Garros.
— wayne r. (london, UNITED KINGDOM)