Joan Antoni L. verhaal
Verhalen van anderen zijn een inspiratie voor onze eigen levens.
Dit zijn echte ervaringen van echte mensen die ons inspireren. Vertel ons ook jouw verhaal!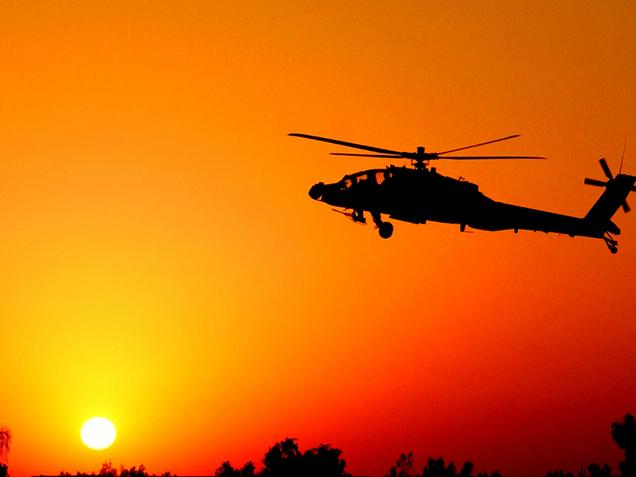 Hello! My name is Joan, from Catalonia, a small nation in Europe on the Mediterranean sea. Well, I'm using Frantastique to learn French because my level isn't very good and I would like increase it. I think French will be very important in Catalonia because we Catalans are fighting for our independence. In 2016, Catalonia will be the next state of Europe, and France will be our most important neighbour, with more interesting oportunities for business, friendship and so on. Also, I like this country, their way of life, French cinema and of course wine, cheese and Frantastique!
— Joan Antoni L. (Terrassa, SPAIN)