Monika O. verhaal
Verhalen van anderen zijn een inspiratie voor onze eigen levens.
Dit zijn echte ervaringen van echte mensen die ons inspireren. Vertel ons ook jouw verhaal!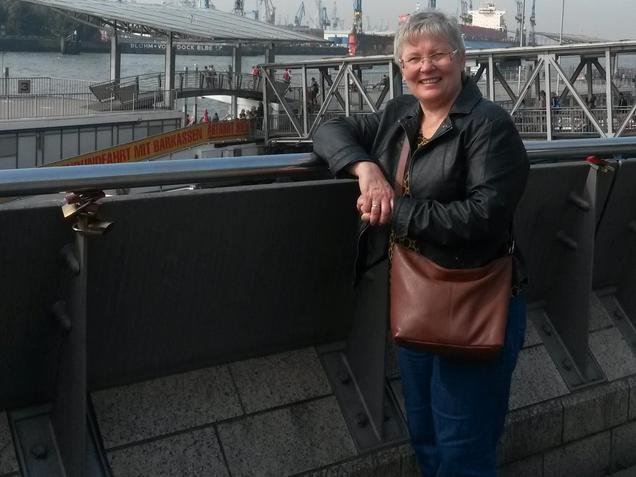 To learn French, I went for several years to evening classes for adults, but sometimes after work, I couldn't motivate myself to go there. So Frantastique is perfect to organize my own timetable. The lessons are short, clearly arranged and very funny. I really enjoy doing it. That's the way to go! Thank you!
— Monika O. (Stuttgart, GERMANY)