Reginald W. verhaal
Verhalen van anderen zijn een inspiratie voor onze eigen levens.
Dit zijn echte ervaringen van echte mensen die ons inspireren. Vertel ons ook jouw verhaal!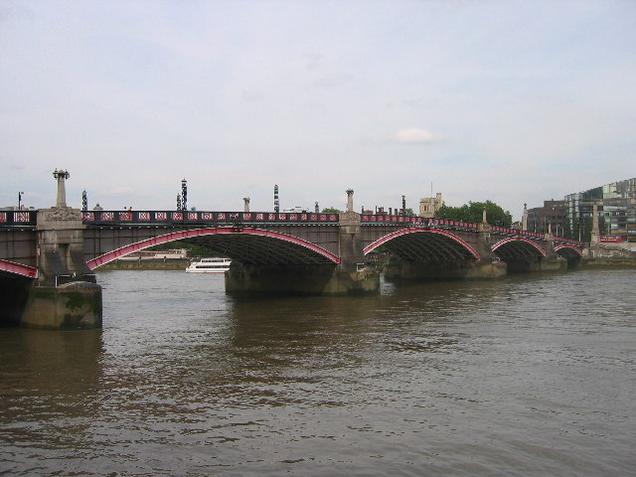 I have been following the Frantastique course for the past 6 months to develop more fluent listening, speaking, reading and writing skills, which has been already effective in getting me up to B2 level. I have enjoyed the course, which I was able to fit in easily with other commitments. I found it useful there was such a lot of opportunity to learn from mistakes with revision exercises and explanation about grammar rules provided regarding my progress. This encouraged my motivation, together with support offered for any questions and problems met. All this helped me to meet my needs and interests. I was able to check up on my progress from the statistical information which could be accessed from my 'cahier de course' at the top of all lessons, corrections and vocabulary sent.
— Reginald W. (London, UNITED KINGDOM)