Peter H. verhaal
Verhalen van anderen zijn een inspiratie voor onze eigen levens.
Dit zijn echte ervaringen van echte mensen die ons inspireren. Vertel ons ook jouw verhaal!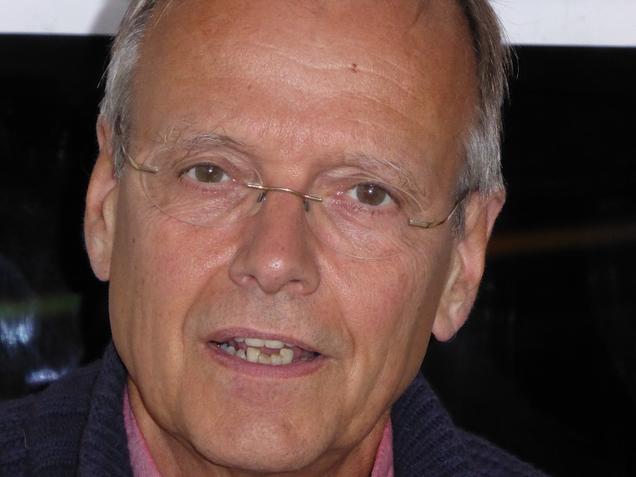 I use Frantastique in the early morning, even before my coffee. In my early years I fell in love with a French girl. She was the daughter of French friends of my parents. In those early years, I developed a special interest in the French language and culture. Now I have retired as a general physician, and bought a small house in France. After 43 years i even succeeded to get in touch with my former loved French girl. I learned that she was already astonished about my French in those days. To have a real discussion about personal things I don't have the adequate skills, so learning the French language is a must for me. Most of the time, I have quite a good score, so i think I am making progress. Organizing an 'apéro du voisinage' i have got to know my neighbors and they were pleased to come. Some of them invite us back, so more opportunities are coming to speak French. Sometimes the subject of an exercise in my frantastique serves as a subject for my conversation. My lessons are no obligation at all. Instead I look forward to them.
— Peter H. (GELEEN, NETHERLANDS)