Ria S. verhaal
Verhalen van anderen zijn een inspiratie voor onze eigen levens.
Dit zijn echte ervaringen van echte mensen die ons inspireren. Vertel ons ook jouw verhaal!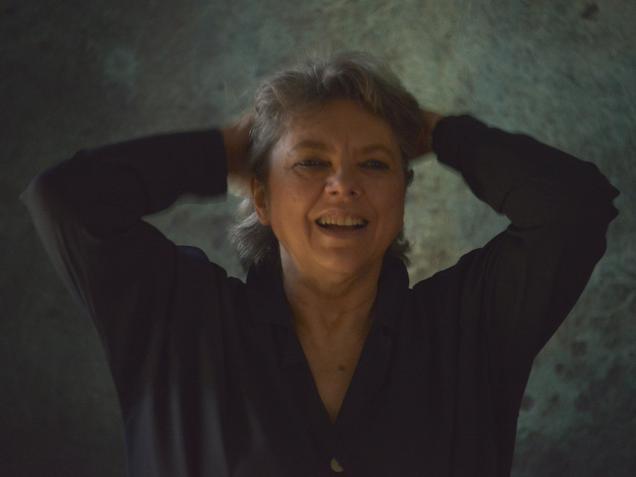 Dear co-students. My story is a bit different to yours. I live in the Flemish part of Belgium and my French was good enough to speak and converse all over the country, also in the French-speaking south. I wanted to upgrade my English and started with Gymglish. It was a terrific idea and I am still following the courses regularly. At this moment, I am on lesson 604 and I still love it. I told some friends about it and I have been rewarded for making new supporters. Instead of more English lessons as reward, I preferred to see if the French lessons were as good and as humorous. And they are, for sure. Et entre-temps mon français s'est amélioré. J'ai appris des mots que je ne connaissais pas, j'ai réussi à utiliser le passé simple, cette forme littéraire que l'on n'emploie guère en parlant... Merci Gymglish, merci Frantastique !
— Ria S. (Leuven, Vlaanderen, België, BELGIUM)