Jean Mitchell V. verhaal
Verhalen van anderen zijn een inspiratie voor onze eigen levens.
Dit zijn echte ervaringen van echte mensen die ons inspireren. Vertel ons ook jouw verhaal!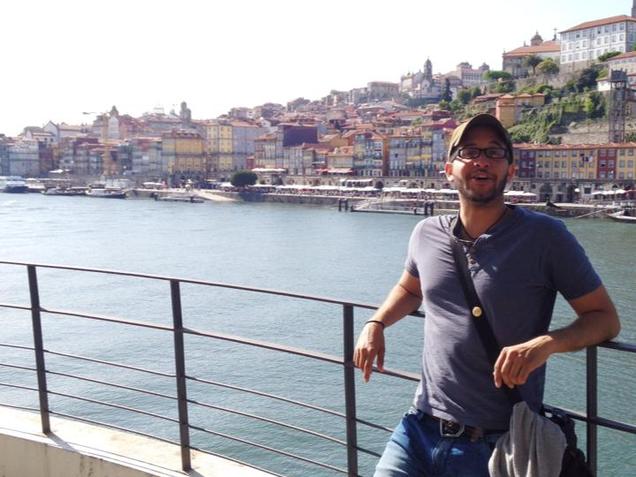 My French is far from perfect, God knows I need to practice A LOT to get good at it. But since i started Frantastique a few months ago i just feel more confident about my skills. Every day during my lunch time I have dedicated 15 to 20 minutes to myself with this amazing app/program that gives me the right push to keep going forward. I learn new words every day, work on my grammar (WHICH I NEED) and I love the original content, it's funny, concise and useful. I knew right from the trial version that I needed this if i was really serious about learning French. And now that i'm past my 100 lesson i can't imagine myself without it. I highly recommend it to you.
— Jean Mitchell V. (Santo Domingo, DOMINICAN REPUBLIC)