Donna H. verhaal
Verhalen van anderen zijn een inspiratie voor onze eigen levens.
Dit zijn echte ervaringen van echte mensen die ons inspireren. Vertel ons ook jouw verhaal!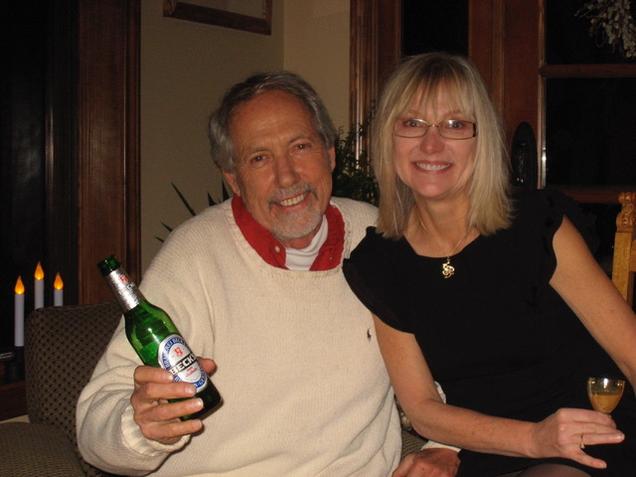 When I was small, 7 or 8 maybe, I wanted to be French. Whether there was any French ancestry in my working class family, who knew? I bought a Berlitz book and tried to teach myself French. It didn't work and as I grew older, my academic interests turned to math and science. After receiving my master's degree in engineering, I worked several years in the States and then had an opportunity to work in The Netherlands. Everyone with whom I worked spoke multiple languages. In fact there was a saying in my company that if you could speak 3 languages, you were trilingual, two languages, bilingual, one language AMERICAN! I vowed to learn another language when I returned to the States. It has been almost 10 years ago that I got up enough courage to enroll in French 101 at the University. Today, I belong to a French book and conversation club. We just finished reading Dora Bruder by Patrick Modiano. I love being able to practice my grammaire with Frantastique. The stories are delightful and fun, and the listening comprehension is so helpful when you are not around French speakers all the time. Thanks Frantastique for helping me realize my childhood dream (as it turns out I do have some French ancestry!).
— Donna H. (Boulder, Colorado, UNITED STATES)