Natasha Kimberly P. verhaal
Verhalen van anderen zijn een inspiratie voor onze eigen levens.
Dit zijn echte ervaringen van echte mensen die ons inspireren. Vertel ons ook jouw verhaal!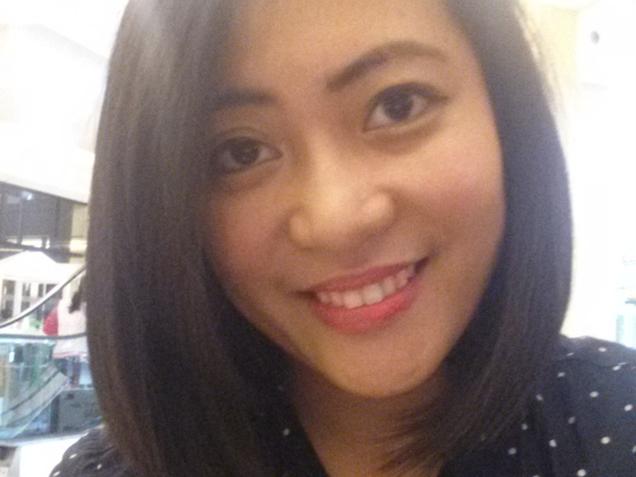 I used to attend a traditional language class. I felt like I wasn't understanding the lessons the more I went on in the courses. I really felt discouraged and there was a time that I simply gave up learning French. It was also difficult to arrange a manageable schedule between classes and work since the only available classes are in the middle of the week during working hours for my level. That was why I was really happy that I learned about Frantastique. It gave me the opportunity to rediscover my love for the French language while studying at my own pace, working on my weaknesses at a convenient time. The fact that it doesn't take forever to take one session and it also has a cool story line help a lot! With Frantastique, I actually started to understand the material that was tackled in the classroom before. I can read and actually understand the content, as well as context, in French. My listening, speaking and writing have improved too! Frantastique gave me the courage to attempt reading French books, listen and watch news, movies, and music in French without the subtitles. Beyond the language, I love that I get know more and more about France and her culture (not to mention a lot of the Francophone nations). I have a long way to go but I can actually feel and see that I've progressed with the help of Hugo, Muriel, Marcel and the other characters of Frantastique.
— Natasha Kimberly P. (Quezon city, PHILIPPINES)