Tewodros M. verhaal
Verhalen van anderen zijn een inspiratie voor onze eigen levens.
Dit zijn echte ervaringen van echte mensen die ons inspireren. Vertel ons ook jouw verhaal!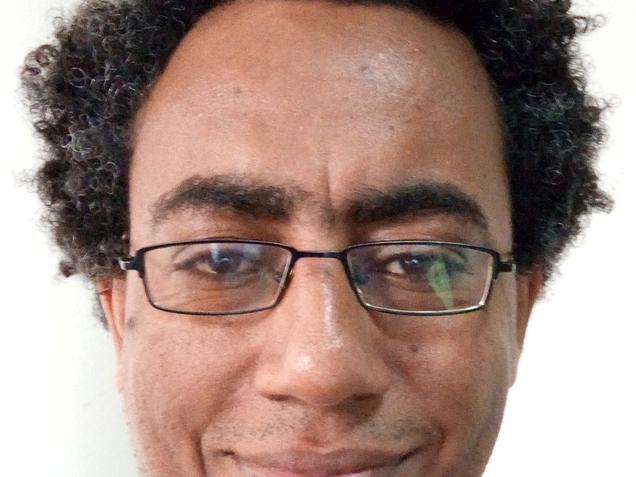 My children attend a French School in Ethiopia; we are anglophone here and it has been difficult for me and my wife to properly guide the children. I used to take French lessons some 10-12 years ago, but could not continue due to work and life commitments. But the fact that my children attend this French school made me look for ways I could brush up my French without affecting my commitments. Frantastique has been a revelation; I usually reach my office early and start my day with the lesson for the day. My French has improved immensely and my goal is to take B1 exam in a year and B2 exam in 2 years. Thank you team for doing a great job!
— Tewodros M. (Addis Abeba, ETHIOPIA)