Juana G. verhaal
Verhalen van anderen zijn een inspiratie voor onze eigen levens.
Dit zijn echte ervaringen van echte mensen die ons inspireren. Vertel ons ook jouw verhaal!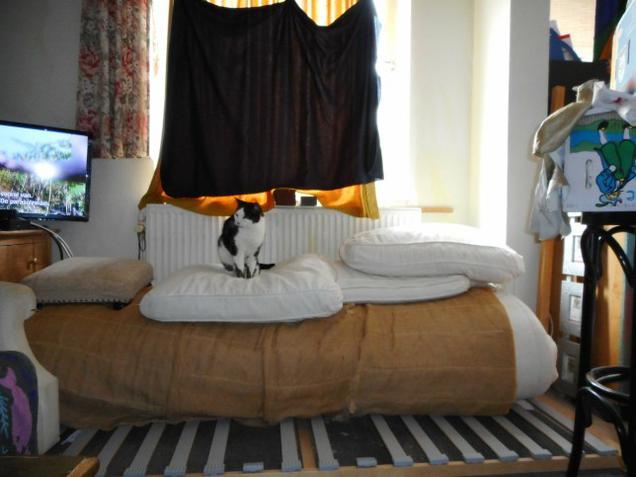 I love waking up with some coffee and Frantastique then after I can have a good day. Next day the same pattern but during the week from Monday to Friday I have a free of charge learning method of this language that has given to humanity the best examples in the world of letters. It is as well very entertaining and when doing the exercises I am dreaming of visiting Lyon and if possible other French cities. I am a resident of the city of Amsterdam where many French tourists I encounter when just going to the supermarket. And I hope to retain some French and enjoy these lessons in order to be able to learn about this culture and beautiful language. I want to compliment Le Monde for this learning opportunity and I hope to complete this course in due time and keep in touch with Frantastique.
— Juana G. (Amsterdam, NETHERLANDS)