Cynthia M. verhaal
Verhalen van anderen zijn een inspiratie voor onze eigen levens.
Dit zijn echte ervaringen van echte mensen die ons inspireren. Vertel ons ook jouw verhaal!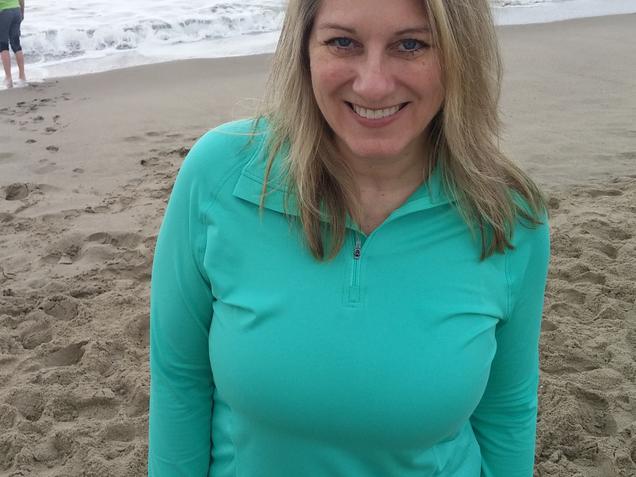 Frantastique is the first thing I check when I open my personal email. It's a gift to myself. I speak French socially, so when I first enrolled I wondered if the lessons would be challenging enough. However, I soon found that they targeted all the tiny mistakes I still made, especially in writing. It's been so helpful in fixing some long time bad habits (passé antérieur, haha). The 10 minutes I put into this every day have paid off tenfold. Un grand merci à Frantastique!
— Cynthia M. (Gladstone, UNITED STATES)