Lucina M. verhaal
Verhalen van anderen zijn een inspiratie voor onze eigen levens.
Dit zijn echte ervaringen van echte mensen die ons inspireren. Vertel ons ook jouw verhaal!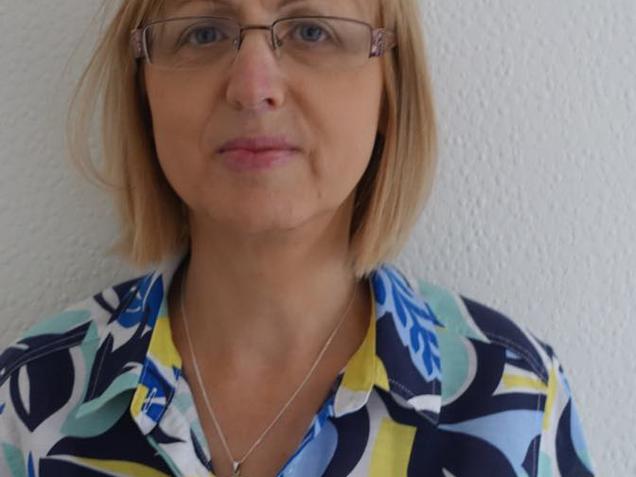 Hi, my name is Lucina and I'm originally from Italy. The reason why I've chosen to further improve my French is because I hope it can help me with my job as an interpreter. I currently interpret in Italian/English and would like to add on French. I started learning French at secondary school in Italy, when I was just 11 years old. I continued learning until I was 17. In 2010 I decided it was time to brush up French again and chose to further improve it by joining the Open University where I learned various subjects in English and in French. I definitely love the various activities Frantastique offers every single day, five days per week. This is because it gives me the opportunity to review French grammar and correct my mistakes. Although my French may still not be all that perfect, I still believe this is the best way to improve one's language skills. In order to help with my conversational ability, I also attend some conversation classes that are held at various venues in the city of Glasgow.
— Lucina M. (GLASGOW, UNITED KINGDOM)