Rita Daniela B. verhaal
Verhalen van anderen zijn een inspiratie voor onze eigen levens.
Dit zijn echte ervaringen van echte mensen die ons inspireren. Vertel ons ook jouw verhaal!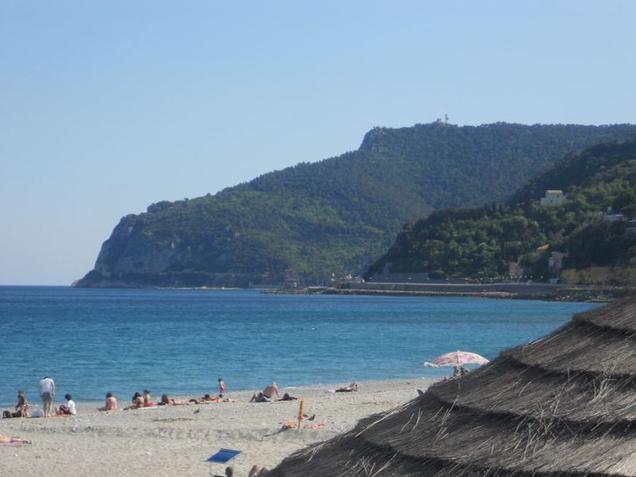 I started to learn French when I was 14 years old and for the first period of five years during the secondary school of second grade in which I studied French, something I could remember much more than today. Nowadays, with the majority of people that speak only English as an international language, I'm much more applied to the study of English language that for me is the first international language. In fact in my work today the English language is always required to begin a conversation with people that don't speak Italian and I started to learn English when I was 11 years old, with the beginning of the secondary school of first grade that were 3 years of school and then I continued it during the 5 years of secondary school of second grade. Now I'm going on to refresh my general knowledge of English but sooner or later I'll retry to learn also French language. Thank you a lot for that funny and interesting history in French, I'll tell you if I'm interested in continuing.
— Rita Daniela B. (Milan, ITALY)