Emily L. verhaal
Verhalen van anderen zijn een inspiratie voor onze eigen levens.
Dit zijn echte ervaringen van echte mensen die ons inspireren. Vertel ons ook jouw verhaal!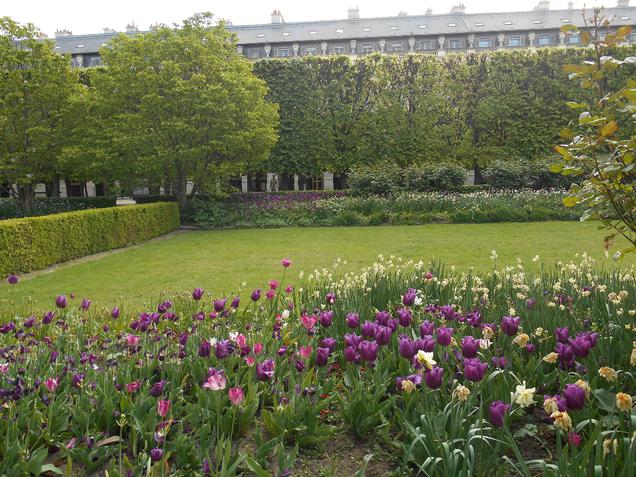 I learned French in high school and at university. I've been to Paris twice. I love French fashion, literature, movies and art. As I have become more busy with my career, it has become challenging to find the time to keep up my French knowledge. Frantastique's model of five 20 minute online lessons per week has made it manageable to do a little bit of revision and learning each week. I do my lesson on the train home from work or on the way to see friends on the weekend. I love the "dessert" section where you can watch a snippet of a French movie. Maybe you could have a fashion section in the "dessert" section every now and then!
— Emily L. (Sydney, AUSTRALIA)