Branko P. verhaal
Verhalen van anderen zijn een inspiratie voor onze eigen levens.
Dit zijn echte ervaringen van echte mensen die ons inspireren. Vertel ons ook jouw verhaal!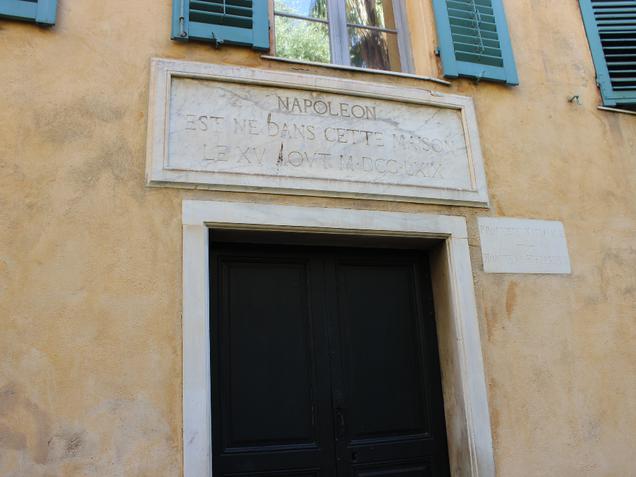 Dear Frantastique team! Many years ago, during my early schooling period, I studied elementary French. Unfortunately, after that I didn't use French at all. After that school time, my level of French language knowledge disappeared slowly. During my working obligations, I mainly use English and German. The years passed and I didn't practice the French language. In the last few years I have travelled to French speaking countries, and I don't use French in everyday or in my professional life. Privately, I travelled twice to visit Paris and 3 or 4 times to spend holidays in Corsica. I love the sandy beaches of Corsica! I try to discipline myself every day for one hour and I take pains to do all daily lessons. The texts are useful, and the corrections are good for me – those help me to correct my mistakes and upgrade my knowledge. Thank you very much for the French lessons and for the great, fun episodes.
— Branko P. (Maribor, SLOVENIA)