Stacy G. verhaal
Verhalen van anderen zijn een inspiratie voor onze eigen levens.
Dit zijn echte ervaringen van echte mensen die ons inspireren. Vertel ons ook jouw verhaal!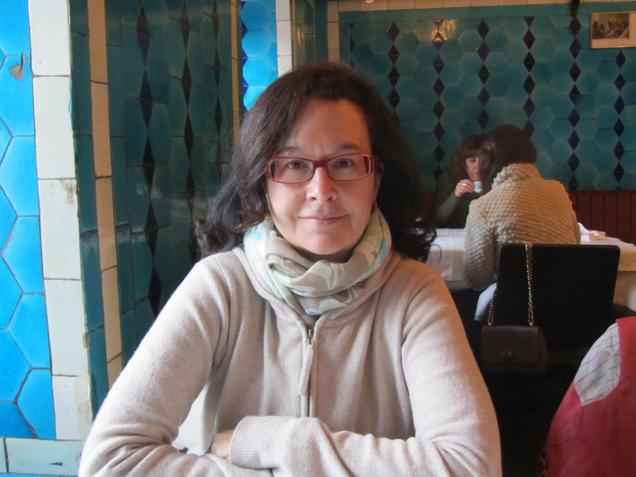 Bonjour from New York! I have been studying French off and on for a very long time. Sometimes it's been years before trying again. I never seem to get beyond advanced beginners stage, but this time around, using Frantastique, I hope there will be some improvement! J'espère! I signed up for 2 years, so I am very determined. The courses are smart, engaging and humorous, so it's turning out to be a very good fit for my schedule and sensibility. I'll be looking forward to Lesson 28 tomorrow and someday surprising my French friends! Merci beaucoup!
— Stacy G. (New York City, UNITED STATES)