A. R. verhaal
Verhalen van anderen zijn een inspiratie voor onze eigen levens.
Dit zijn echte ervaringen van echte mensen die ons inspireren. Vertel ons ook jouw verhaal!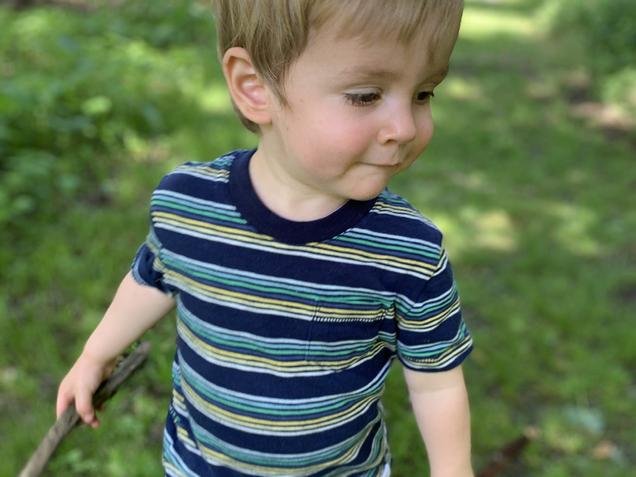 My husband is French but is a fluent English speaker. I took French through my first year of college but I hadn't spoken the language for over 15 years. My husband has two boys who live in France and at the time, didn't speak English. Plus, after a few months of dating we were already talking about having kids together and speaking French with them too. So that became my motivation to try to become fluent. I started at the A2 level at our local Alliance Française and when I started B1, supplemented my lessons with Frantastique. The AI quickly identified that I was relatively far behind on grammar and so it has been a great way to catch me up while maintaining my comprehension and improving my vocabulary. I especially like the humor and that I have a chance to learn some colloquial French and slang—they don't teach that in traditional French classes! In a year I progressed to B2 and I'm still using Frantastique to become more and more fluent. My husband and I have a 2 year old son who we are raising to speak French. It's been a lovely experience for me and I'm enjoying watching his French develop, learning about French parenting, not to mention reading so many children's books and learning some songs. When I see my husband's French friends in the US or family in France, everyone is amazed at how much my French has improved!
— A. R. (Boston, MA, UNITED STATES)