Verónica María E. verhaal
Verhalen van anderen zijn een inspiratie voor onze eigen levens.
Dit zijn echte ervaringen van echte mensen die ons inspireren. Vertel ons ook jouw verhaal!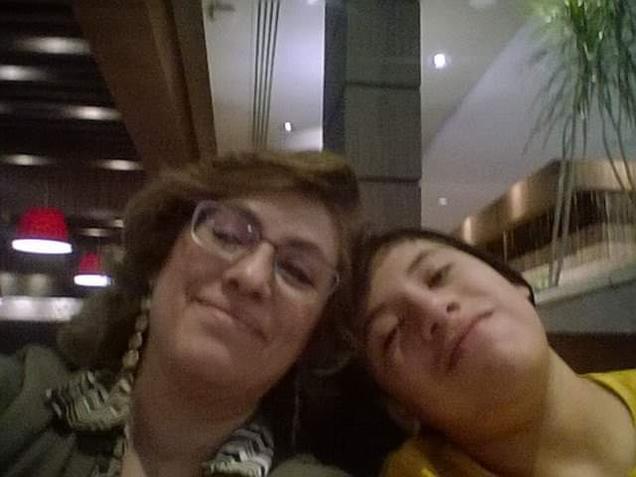 I think Frantastique is an excellent app. I came across it by chance. I studied French for two years in high school and spent eight months working as a high school teacher at UNAM (Universidad Nacional Autónoma De México). This helped me with the scholarship granted by UNAM and through which I met France. I love French and Frantastique helped me understand French again, after a 20-year break. It's a great course. Thank you. Frantastique me parece excelente, dí con ella por casualidad. Yo estudié el francés dos años en el bachillerato y ocho meses ya trabajando como profesora de bachillerato de la UNAM (Universidad Nacional Autónoma De México) Esto me sirvió en la beca que me dió la UNAM y por la que conocí Francia. Amo el francés y en Frantastique se me facilitó volver a comprender el francés después de más de veinte años de no tener contacto con dicho idioma. Es maravilloso. Gracias.
— Verónica María E. (Ciudad de México, MEXICO)