Kouami Zinsou K. verhaal
Verhalen van anderen zijn een inspiratie voor onze eigen levens.
Dit zijn echte ervaringen van echte mensen die ons inspireren. Vertel ons ook jouw verhaal!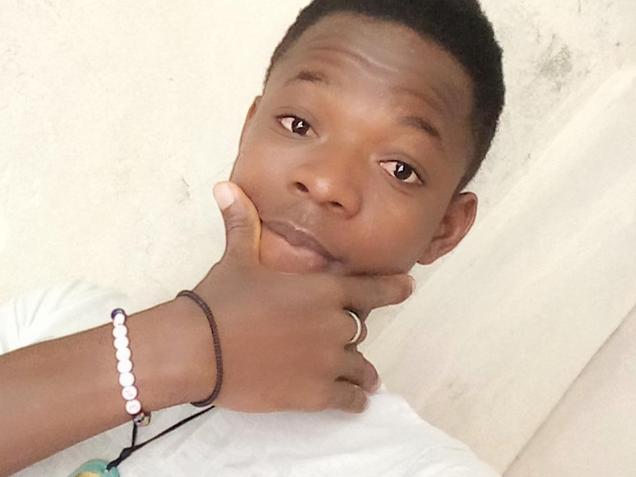 Good evening I'm zinsou I'm from Benin and I would like to tell you a few things about me. Since I began my studies, I have had problems improving my knowledge of the English language. Sadly, I didn't have the opportunity and I tried to do my best by reading, but there were some words that I didn't understand very well. The thing that makes me so happy is Gymglish! Thanks to the app, I can work on my English whenever I want. I am going to tell all of my friends to subscribe because I think it's the best way to improve one's English. Thank you very much!
— Kouami Zinsou K. (Cotonou, BENIN)