Nicole K. verhaal
Verhalen van anderen zijn een inspiratie voor onze eigen levens.
Dit zijn echte ervaringen van echte mensen die ons inspireren. Vertel ons ook jouw verhaal!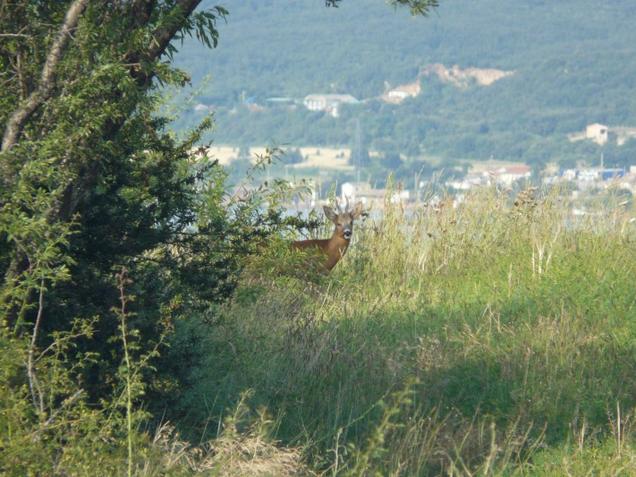 Gymglish came into my life like a ray of sunshine, even in winter. A bit like a drug, I'm do my lessons every morning, trying to get a decent percentage. Each story is crazier than the previous one and the characters make me happy for the rest of the day. The enchantment continues, Gymglish gives me more assurance when I meet English-speaking people and it has given me a love for English culture. I'm in wacky exhibitions and dream to meet a pack of monkeys around a possible Horatio Olère. Like a little mouse, I want to dawdle in Delavigne and let it treat me to everything that happens. I love Gymglish, I find it to be extraordinarily energizing.
— Nicole K. (Rochemaure, FRANCE)