Chaido G. verhaal
Verhalen van anderen zijn een inspiratie voor onze eigen levens.
Dit zijn echte ervaringen van echte mensen die ons inspireren. Vertel ons ook jouw verhaal!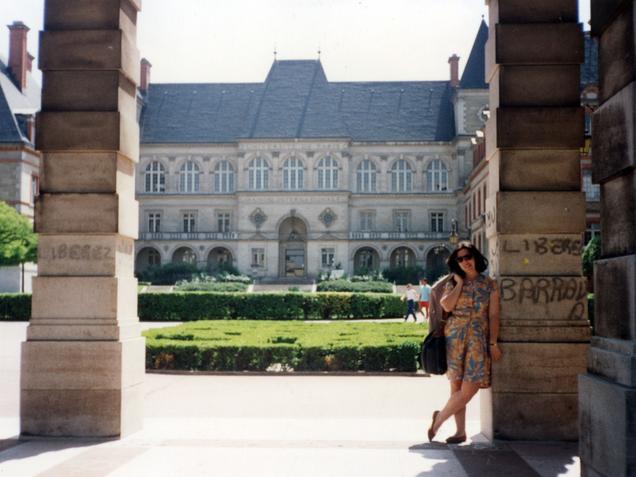 My name is Chaido and I live in a suburb of Athens. I'm a retired professor of philology. I'm very satisfied with your lessons and every morning, I enjoy discovering more about the English language. In this difficult period with the COVID-19 pandemic, learning and reading are my priority, because it gives me joy and optimism. As the ancient Greek saying goes," γηράσκω αεί διδασκόμενος" ("As I get older I learn."). Thank you!
— Chaido G. (Maroussi, GREECE)