Elisabeth D. verhaal
Verhalen van anderen zijn een inspiratie voor onze eigen levens.
Dit zijn echte ervaringen van echte mensen die ons inspireren. Vertel ons ook jouw verhaal!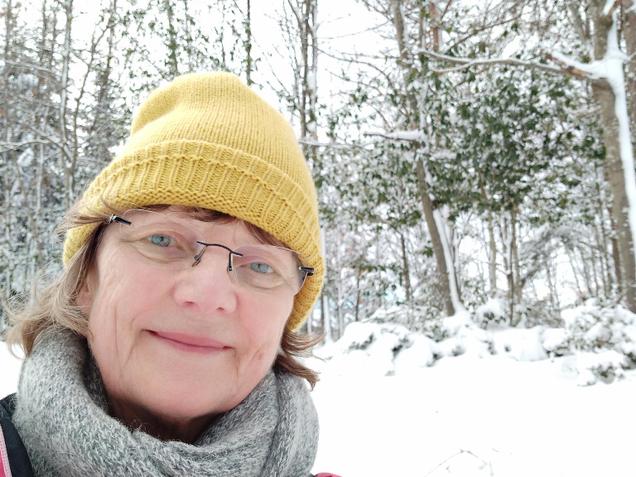 During confinement I felt like I would soon be able to travel again. Being able to talk about it in English helped me to communicate. I already had the experience of learning French with an original method when I was young. (I watched rehearsals of a play every week). The adult classes in my town were a bit too classic for me. There you go, that's why I like Gymglish. It's funny, the characters are quirky, a little crazy, I love it. I have been to San Francisco once and it is a good memory for me. It was amazing and I love to imagine that I could go back. Learning a language opens doors to another culture. I want to continue with my lessons! Pendant le confinement j'avais l'impression de bientôt pouvoir voyager de nouveau. De pouvoir en parler en Anglais ça peut aider à communiquer. J'ai déjà fait l'expérience d'apprendre le Français avec une méthode originale quand j'étais jeune. (Je regardais des répétitions d'une pièce de théâtre chaque semaine). Les cours pour adultes dans ma ville étaient un peu trop classiques pour moi. Voilà, c'est pour ça que j'apprécie Gymglish. C'est drôle, les personnages sont décalés, un peu fous, j'adore. Je suis allée une fois à San Francisco et c'est un bon souvenir pour moi. C'était extraordinaire et j'aime imaginer que je puisse y retourner. Apprendre une langue, c'est une porte ouverte sur une autre culture. J'ai envie de m'accrocher et de poursuivre mes petites Lessons.
— Elisabeth D. (ENTRE DEUX EAUX, FRANCE)