marie dominique c. verhaal
Verhalen van anderen zijn een inspiratie voor onze eigen levens.
Dit zijn echte ervaringen van echte mensen die ons inspireren. Vertel ons ook jouw verhaal!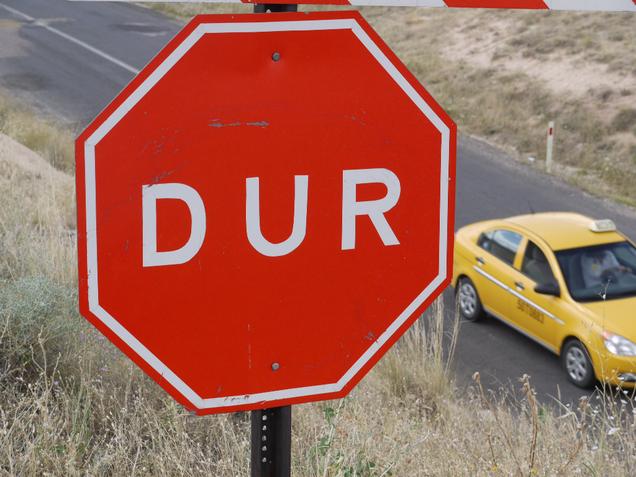 I have been learning English for such a long time and I do love English. I'm not sure English loves me? As an air traffic controller, I have to speak English everyday with foreign pilots such as Spanish, Russian, British and so on. Not easy sometimes as you can imagine! Thanks we use technical aeronautical English so that we can understand each other. I do want to keep and maybe to improve my level! Gymglish is a very good way of doing it. I do like opening my Gymglish email and I imagine someone waiting for my answers at all times of the day and night! Radio rhubarb is one of my favourite radio programs as you can imagine. This is part of my daily life, every evening before dinner, I have to be there... speaking, listening and trying to understand. And sometimes in the control tower waiting for aircraft during the night! Part of my life as you can see!
— marie dominique c. (nantes, FRANCE)