Sunvi E. verhaal
Verhalen van anderen zijn een inspiratie voor onze eigen levens.
Dit zijn echte ervaringen van echte mensen die ons inspireren. Vertel ons ook jouw verhaal!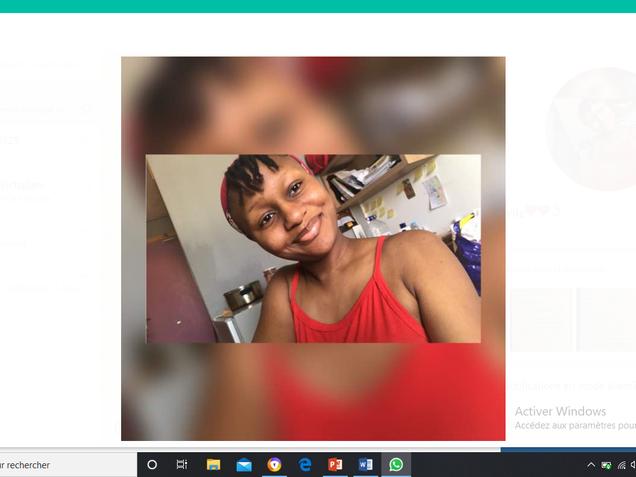 Gymglish wow what can I say? Just amazing. For many months, I was looking for a learning method that would suit me. But I found nothing. One day I was reading an article in Courrier International and I saw "Free Gymglish courses" at the end of the article. I thought to myself "I wonder what that is?" I decided to learn more about it and I tested it for one month and was just in love. I memorize the words so easily. I learn every day. It was the first time I learned English in this way. Today I continue my efforts and keep going. This adventure is just unbelievable. Thanks God. Thanks Gymglish support!
— Sunvi E. (Casablanca, MOROCCO)