Alain L. verhaal
Verhalen van anderen zijn een inspiratie voor onze eigen levens.
Dit zijn echte ervaringen van echte mensen die ons inspireren. Vertel ons ook jouw verhaal!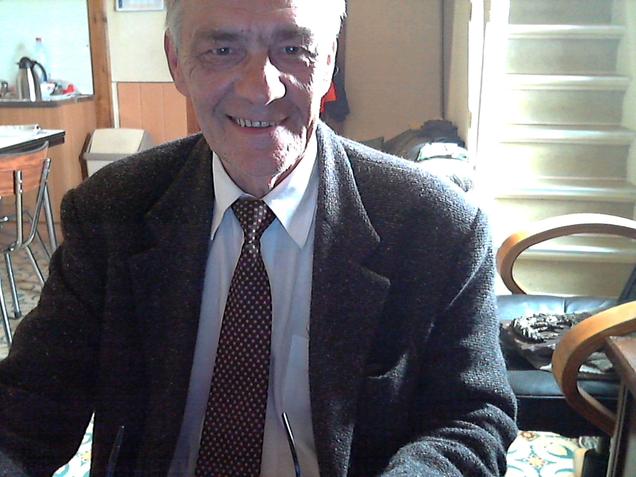 Hi, everybody. My name is Alain. I am a native French-speaking Belgian. English is my second language. I retired after working for 24 years for the American forces based in Belgium. I get up everyday at 5:30. The first thing I do is to turn my computer on to do my Gymglish lesson. Good jokes as well as Funky Friday stories make me laugh. Thanks to Gymglish I have improved my English vocabulary.
— Alain L. (Jurbise, BELGIUM)