Rønnaug B. verhaal
Verhalen van anderen zijn een inspiratie voor onze eigen levens.
Dit zijn echte ervaringen van echte mensen die ons inspireren. Vertel ons ook jouw verhaal!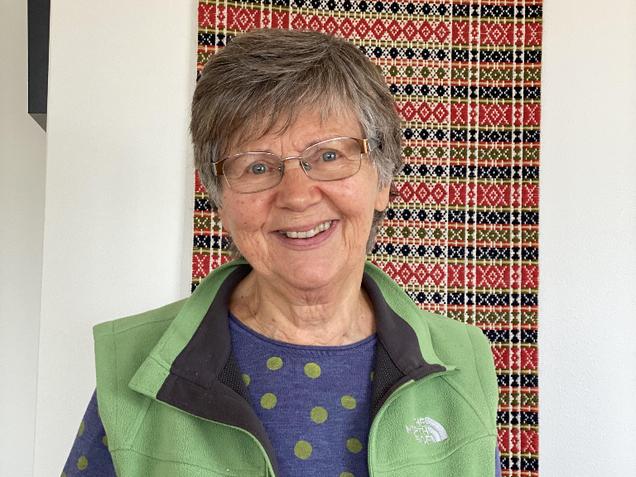 My favorite: the Delavigne business! The various dialogues and events between the employees have amused me! Whilst having breakfast and reading the newspaper, I enjoy completing my daily lessons with the Delavigne team! Lessons are both weird and up to date. My grammar has its ups and downs... but as a pensioner, I sometimes forget things I've learned. At the moment I am also completing a Spanish course. (NO) Min favoritt: Delavigne-bedriften! De ymse dialogene og hendelsene mellom de ansatte - har moret meg! Disse høstdagene i året som har gått, etter frokost og avis, har det vært hyggelig med episodene m/Deavigne-folka! De er både rare og oppdaterte, og jeg har "humra" mange ganger, kunne se de for meg! Grammatikk har gått både opp og ned.... men som pensjonist oppi åraer vel tidlige kunnskap glemt... For tiden har jeg også et spanskkurs gående, så derfor ikke noe nytt engelskkurs ennå!
— Rønnaug B. (SØRUMSAND, NORWAY)