Anissa B. verhaal
Verhalen van anderen zijn een inspiratie voor onze eigen levens.
Dit zijn echte ervaringen van echte mensen die ons inspireren. Vertel ons ook jouw verhaal!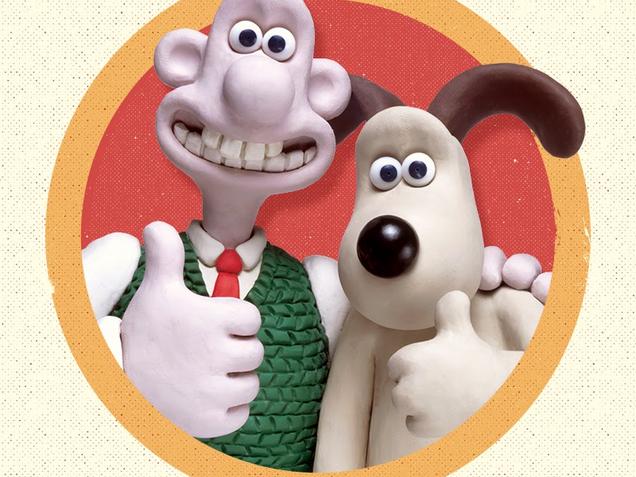 Gymglish lessons are not only very instructive and informative, but also very funny and witty. I really want to thank the Gymglish team for creating such amazing lessons and writing those hilarious stories for the Delavigne Corporation ! I have become very fond of all the characters and it's always a pleasure to read about their adventures and misfortunes... By the way, Radio Rhubard should definitely have its own real radio station! Hooray for Gymglish!
— Anissa B. (Annecy, FRANCE)