Miklós B. verhaal
Verhalen van anderen zijn een inspiratie voor onze eigen levens.
Dit zijn echte ervaringen van echte mensen die ons inspireren. Vertel ons ook jouw verhaal!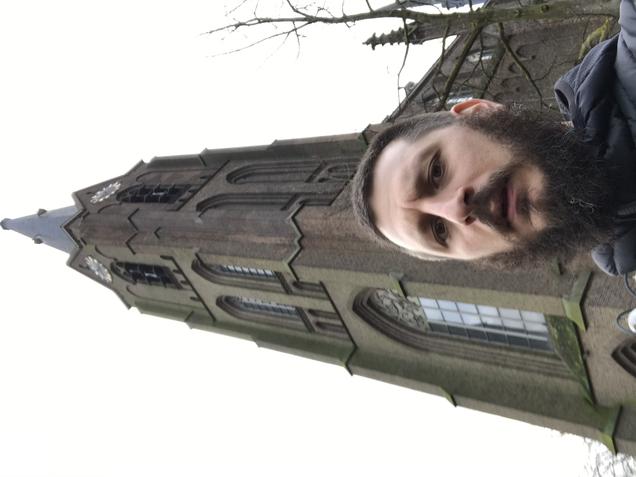 I've been using the Gymglish application since 2016. I usually complete my daily lessons every morning. Unfortunately I can't do it on weekends. I eventually ran out of lessons, but fortunately the Gymglish team offered to me a lifelong subscription to Gymglish, and I was very pleased indeed! Since then, I've acquired better knowledge of the English language and the world has somehow opened its horizons. I can now make conversation with a wide range of people. This is the most satisfactory aspect of learning any language, a secret element I was unaware of when I was a pupil at school.
— Miklós B. (Budapest, HUNGARY)