Felipe A. verhaal
Verhalen van anderen zijn een inspiratie voor onze eigen levens.
Dit zijn echte ervaringen van echte mensen die ons inspireren. Vertel ons ook jouw verhaal!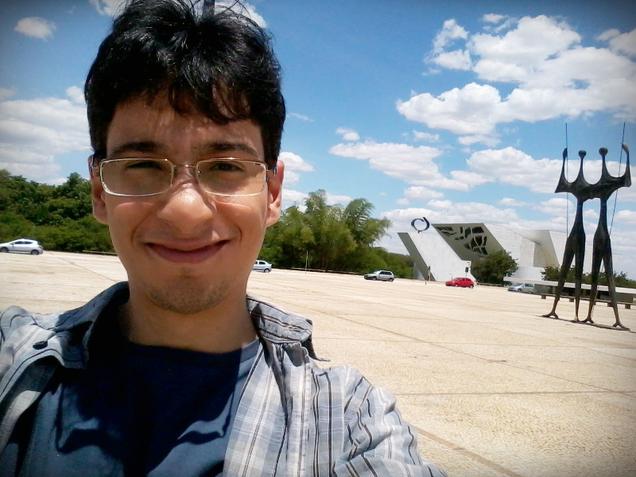 In the very beginning, I decided to subscribe to Gymglish lesson in order to complement my classroom activities. But now I must say that Gymglish is indeed the main tool I use to improve my English skills. Every day, before I start work, I take some time to exercise my English in a delightful way. Not only the regular lessons but also the Funky Friday and the Word of the Month are so funny that they always make me happy for the whole day. Now, after less than a year of intense workouts, I'm already able to watch movies without subtitles, read some books and even talk more confidently. All in English of course! Thanks to Gymglish.
— Felipe A. (Brasília, BRAZIL)