Agnès U. verhaal
Verhalen van anderen zijn een inspiratie voor onze eigen levens.
Dit zijn echte ervaringen van echte mensen die ons inspireren. Vertel ons ook jouw verhaal!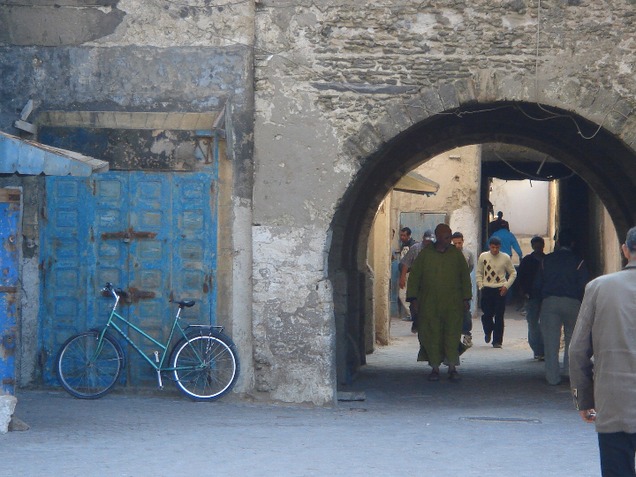 Just a few words to tell you that my Gymglish training should be finishing in a few weeks. It's been almost three years. And I believe that I am going to miss it! I have re-familiarised myself with English and have learnt a lot without ever being bored. This training is even a real pleasure! Each and every morning for the last 3 years, I have impatiently waited for the email which was going to make me discover in English the adventures of the Delavigne Corporation and all its absolutely endearing employees. Not to mention this unbelievable Funky Friday!!!! There is no nothing more motivating than learning with pleasure! Thank you Gymglish!
— Agnès U. (Saint-Maur, FRANCE)