larbi m. verhaal
Verhalen van anderen zijn een inspiratie voor onze eigen levens.
Dit zijn echte ervaringen van echte mensen die ons inspireren. Vertel ons ook jouw verhaal!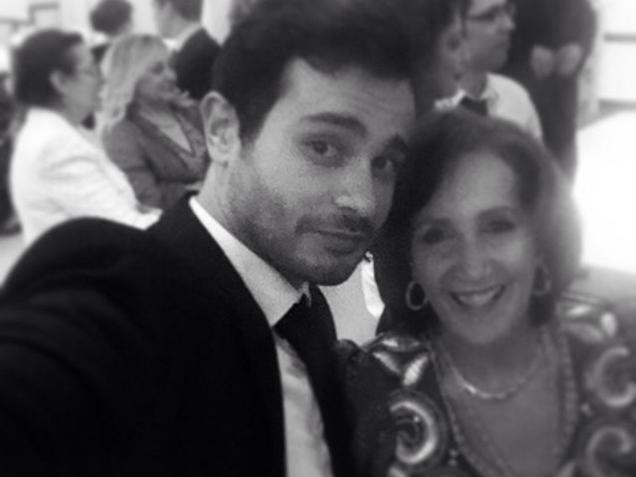 Gymglish helps me every day. I feel that I am improving my English week by week. I never thought that I would be so comfortable with English. I used to read and listen the delavigne corp stories, the characters are like my family. I hope that my progress never stops with Gymglish, and one day they add an oral expression test through skype or something like. Thank you Gymglish ;).
— larbi m. (Algiers, ALGERIA)