Laurent U. verhaal
Verhalen van anderen zijn een inspiratie voor onze eigen levens.
Dit zijn echte ervaringen van echte mensen die ons inspireren. Vertel ons ook jouw verhaal!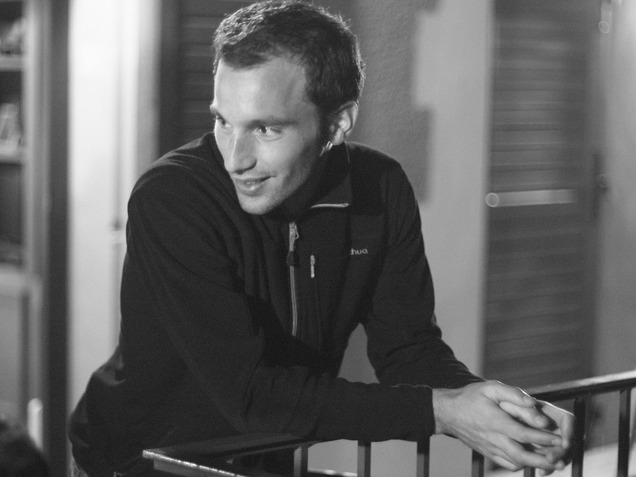 Having started to use English on a professional level since October 2007, Gymglish, has supported me very effectively in this respect. I am really looking forward to continuing this training in order to gain more fluency in written and oral communication with my Swedish speakers (currently), even Indian in the near future.
— Laurent U. (Paris, FRANCE)