Leticia A. verhaal
Verhalen van anderen zijn een inspiratie voor onze eigen levens.
Dit zijn echte ervaringen van echte mensen die ons inspireren. Vertel ons ook jouw verhaal!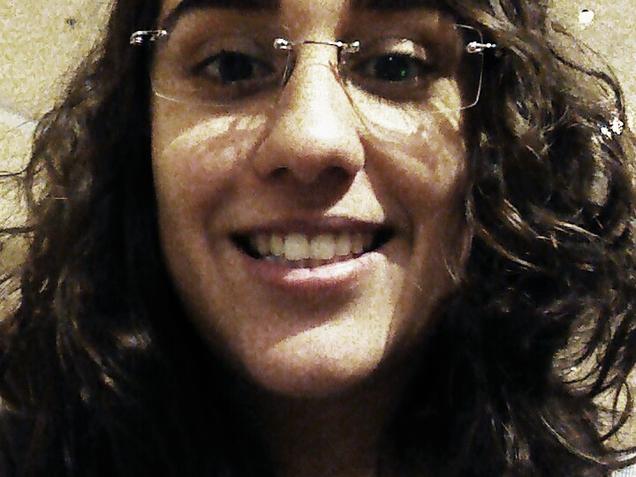 Hi, everyone! I'm from Brazil and I was living in Montreal when I started using Gymglish. I was living there as an interchange student in a French university. Gymglish has helped me a lot with English errors and misunderstandings that I've carried with me since a long time ago. It was always fun and surprising to participate in the classes online. Thank you, Gymglish!
— Leticia A. (Natal, BRAZIL)