Marie-Thérèse V. verhaal
Verhalen van anderen zijn een inspiratie voor onze eigen levens.
Dit zijn echte ervaringen van echte mensen die ons inspireren. Vertel ons ook jouw verhaal!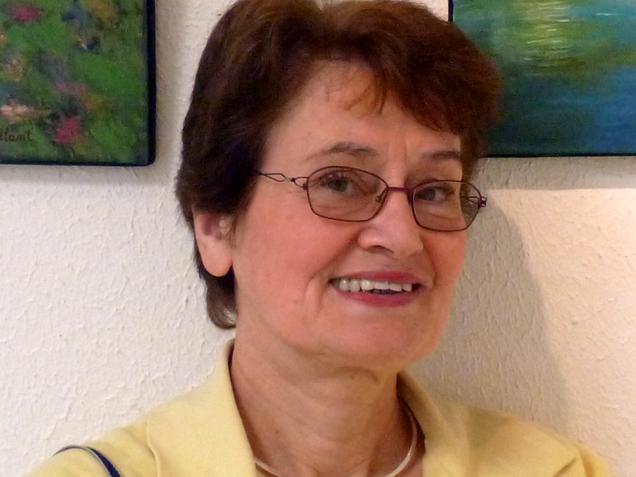 I'm learning English again with Gymglish because it's the international language; lots of countries use English with foreigners; to translate the explanations better on certain documents and give directions too. I'd like to spend a couple of weeks in England to improve my English (I'm working on this language with Gymglish, 2 or 3 times per week). I have many activities: walking, swimming, painting, the "Questions pour un champion" club, singing (classical music), etc.
— Marie-Thérèse V. (LA ROCHETTE, FRANCE)