BICHEREL D. verhaal
Verhalen van anderen zijn een inspiratie voor onze eigen levens.
Dit zijn echte ervaringen van echte mensen die ons inspireren. Vertel ons ook jouw verhaal!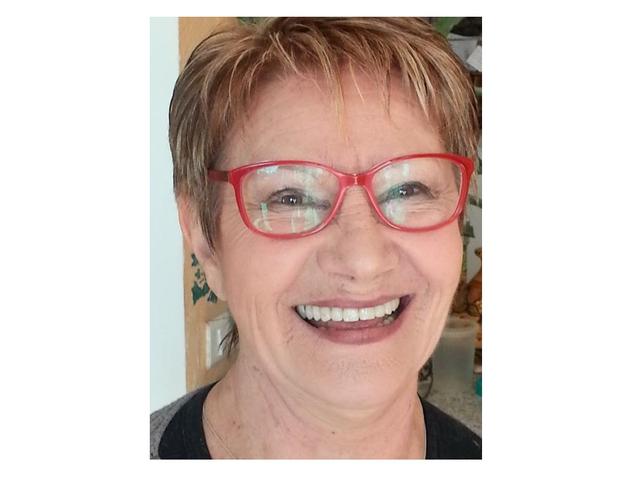 I'm very happy to do your lessons and I wait impatiently every day for your new stories. I often study the morning after my aqua gym class. I love listening to English songs by Freddy Mercury or the Beatles and trying to translate them in French. I have many difficulties to understand today's English conversation , but I'll continue to listen attentively!
— BICHEREL D. (MARSEILLE, UNITED KINGDOM)