Tony H. verhaal
Verhalen van anderen zijn een inspiratie voor onze eigen levens.
Dit zijn echte ervaringen van echte mensen die ons inspireren. Vertel ons ook jouw verhaal!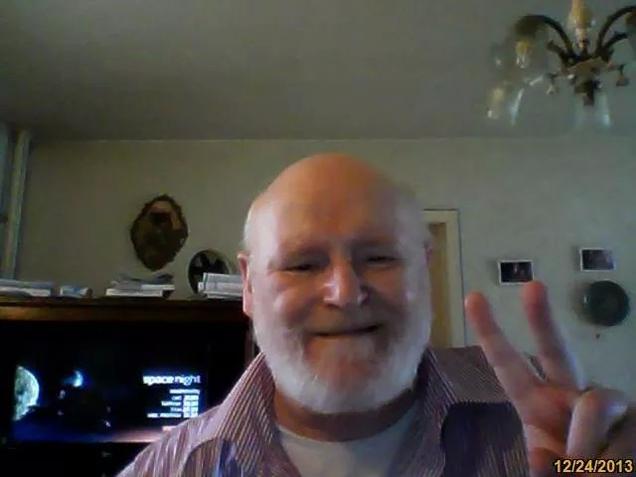 I have a few friends in foreign countries and I chat with them on Facebook a lot. It's handy to know the English language when chatting. Aside from Dutch and German, English the only language I master. Up until now, I have learned a lot of English language in a relatively brief time, therefore I'm really happy. Not everything is quite right when i write to other people but mostly they do understand me. I'll take Gymglish lessons as long it's necessary, and it is still necessary, believe me!
— Tony H. (Dilsen-Stokkem ( Flanders ) Belgium, UNITED KINGDOM)