Eddie G. verhaal
Verhalen van anderen zijn een inspiratie voor onze eigen levens.
Dit zijn echte ervaringen van echte mensen die ons inspireren. Vertel ons ook jouw verhaal!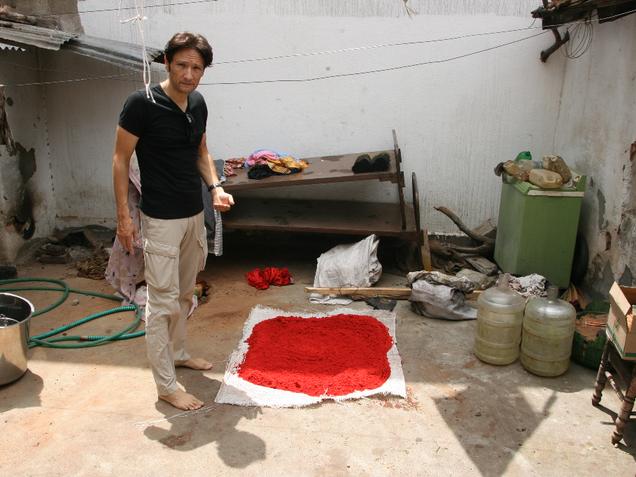 I am 50 years old, and this is the first time that I have followed a course via the Internet. I have only compliments to make about this training: the ergonomics, the balance of the course (grammar, comprehension, reminder of vocabulary), the time (just enough to complete it every day), the original stories related to professional activity areas, the responsiveness (immediate corrections, rates of progression, the workbook). I like to discover lot of idiomatic expressions, funny dialogues and accents. I am sorry to say that this is a perfect product for an old lazy French guy! Just today I renewed my subscription for six months. Anyway, thank you.
— Eddie G. (ERBIL, IRAQ)