Laure M. verhaal
Verhalen van anderen zijn een inspiratie voor onze eigen levens.
Dit zijn echte ervaringen van echte mensen die ons inspireren. Vertel ons ook jouw verhaal!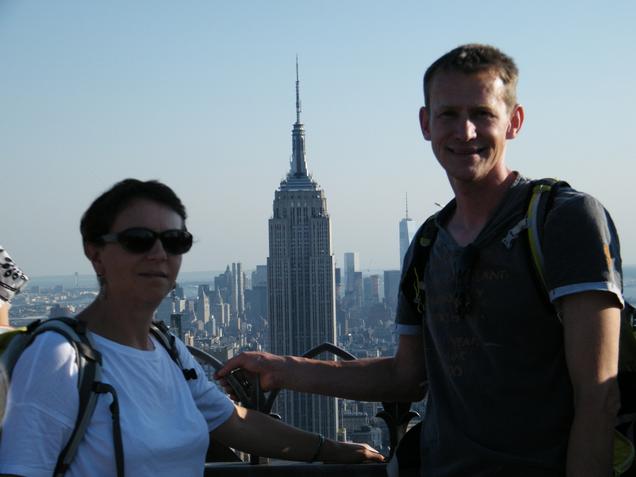 My family and I have decided to spend 6 weeks in the US and Canada. My husband's family is American so I had to improve my English in order to be able to speak with them. I've been preparing my trip to North America for six months: preparing the journey, booking campgrounds, etc. and my daily english lessons were part of this preparation. It was a great way to travel before the real trip.
— Laure M. (St-Montan, FRANCE)