Sophie S. verhaal
Verhalen van anderen zijn een inspiratie voor onze eigen levens.
Dit zijn echte ervaringen van echte mensen die ons inspireren. Vertel ons ook jouw verhaal!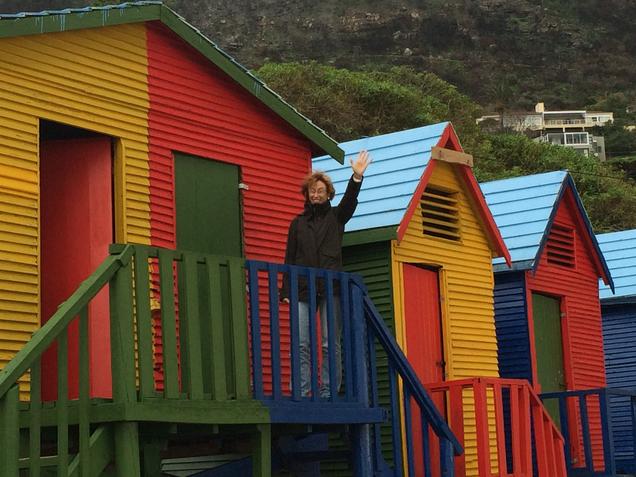 At school, I took English as my first foreign language, but after six years I was still unable to speak. Despite this, I did average on the written papers. During a trip to Los Angeles in 2009, I came back very frustated because not only did nobody understand me, but I didn't understand anything. When I decided to visit Australia in 2013, I came to the decision to improve my spoken English. Three months before the trip, I started to work on my English every day, thanks to online software. I quickly became aware of pleasure that I felt. I needed to practice English every day. I was like a drug addict, and I was looking everywhere for other programs. A friend of mine mentioned Gymglish to me. I found Gymglish often difficult, but I loved it immediately, particularly its humor. The two days of the week without lessons are bad days, as I look forward my next lesson. I left for South Africa last month and for the first time I succeeded to speak and to understand other people. It was amazing. I was very proud of myself and I would like to make more progress. Thanks Gymglish!
— Sophie S. (SAINT LEU, REUNION)