Sylvie P. verhaal
Verhalen van anderen zijn een inspiratie voor onze eigen levens.
Dit zijn echte ervaringen van echte mensen die ons inspireren. Vertel ons ook jouw verhaal!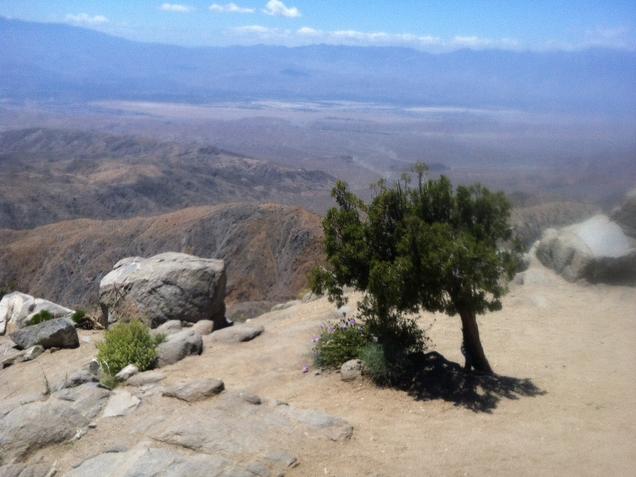 Hello, Gymglish used to be my priority when I read my emails in the morning. It was a pleasure and a moment for me. Then I found a new job and it became too difficult to find time and energy, so I had to wait for better days to go on with gymglish lessons. Now I have come back, and I'm very happy to continue with this pleasant moment.
— Sylvie P. (Dijon, FRANCE)