Paul S. verhaal
Verhalen van anderen zijn een inspiratie voor onze eigen levens.
Dit zijn echte ervaringen van echte mensen die ons inspireren. Vertel ons ook jouw verhaal!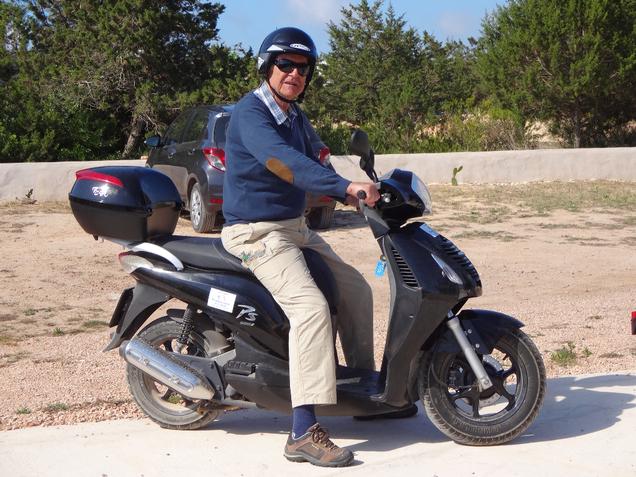 Dear Gymglish Masters, You are asking me to tell you my little story: here it is. I am a real lover of the English language. Everything started when I was 17 years old: it happened that in my college, the English teacher was wonderful, more British than the Brits; he used to speak with a splendid accent directly imported from Stratford upon Avon and to boost us cleverly. I followed his advice. A little later, I spent some studious holidays in Cambridge and improved my punting, my English, and my knowledge of flirting with nice girls from many countries. At that time, I began to enjoy reading English books, especially CS Forster's very simple ones. So, Captain Hornblower is my hero in spite of his contempt for French people. I met also Charles Dickens, Dick Francis and William Shakespeare. Today, I am fond of David Lodge, John Irving, Jonathan Coe, Cormack McCarthy and not too much of EL James. My taste for the English language has been helpful to approach the American way of living and of teaching: I have learnt medicine in American. Many of the best scientific books are written in English. Today, although I am a rather retired old man. Anyway, I still enjoy reading English books, listening to bluesmen's lyrics, discovering Gymglish's funny little stories and sometimes writing English texts full of mistakes (my score may be very low !).I presume I still have to improve my grammar and my vocabulary. In a dozen years we will see the results of such an assiduity to follow your courses.
— Paul S. (Grenole, FRANCE)