David P. verhaal
Verhalen van anderen zijn een inspiratie voor onze eigen levens.
Dit zijn echte ervaringen van echte mensen die ons inspireren. Vertel ons ook jouw verhaal!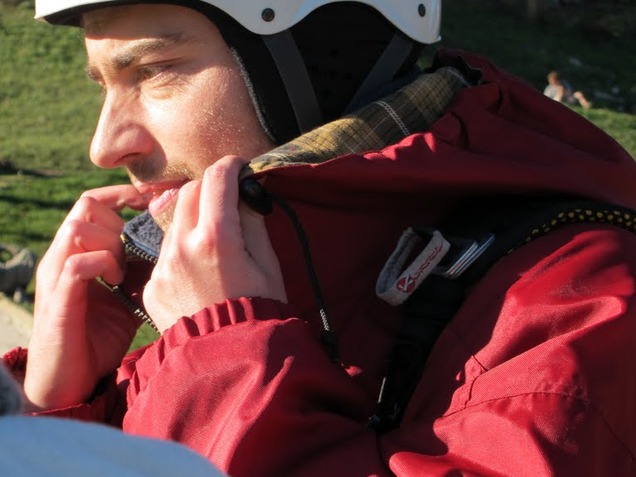 When I started my daily Gymglish lessons I immediately understood that it would be simple for me to be steady, because not only did I choose the fields of the lessons, but I had a very good time. The more I met the characters of the Delavigne corporation, the more I appreciated them. I have enjoyed listening to the conversations of this professional and funny team since my first meeting with Bruno, Horatio, Susan and the others. To be concise: I improve my English skills while I have fun.
— David P. (Paris, FRANCE)