Jessica N. verhaal
Verhalen van anderen zijn een inspiratie voor onze eigen levens.
Dit zijn echte ervaringen van echte mensen die ons inspireren. Vertel ons ook jouw verhaal!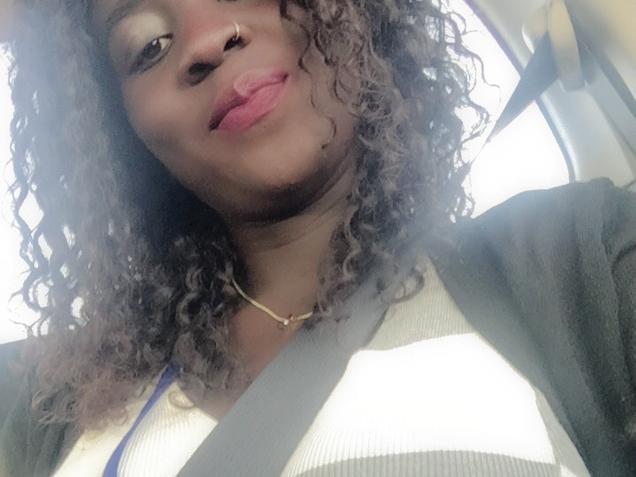 Hello! My name is Jessica, and I am from Dakar, Sénégal. I know of Gymglish because of one of my friends. Today I give thanks to him, because since I started my lessons, I see that Gymglish has helped me improve my level. I am so happy to participate in your classes! I make many mistakes I know but it's getting better. I love the audio and the last video in your lessons, it's funny for me and makes me laugh sometimes...
— Jessica N. (Dakar, SENEGAL)