Michèle S. verhaal
Verhalen van anderen zijn een inspiratie voor onze eigen levens.
Dit zijn echte ervaringen van echte mensen die ons inspireren. Vertel ons ook jouw verhaal!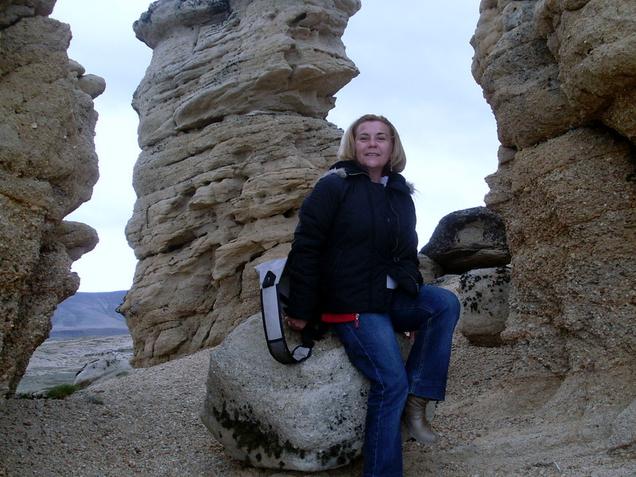 Good evening everybody, My name is Michèle. One day, I saw a ad of Gymglish in the 'Le Monde' newspaper. I sent my e-mail and I received my first lesson. It was very pleasant.These lessons made a difference in my life because I learnt English at school only in a traditional manner. Gymglish lessons are very different. It's great! I enjoy doing these lessons because I improve my English and when I make a mistake, I learn also. I love particularly the audio because it's difficult to follow a discussion when English or American people speak quickly but it's very interesting. I think that it's the best means to make progress. So, I enjoy the evening when after work, I do my daily lesson. It's a pleasure that I am waiting all the day long. I'm sending you my photo when I was on holidays in Argentina in November-December 2012. It was a dream that came true last year. Thank you very much for your investment to help me make progress in English Best regards to the Gymglish team.
— Michèle S. (MARSEILLE, FRANCE)