M E. verhaal
Verhalen van anderen zijn een inspiratie voor onze eigen levens.
Dit zijn echte ervaringen van echte mensen die ons inspireren. Vertel ons ook jouw verhaal!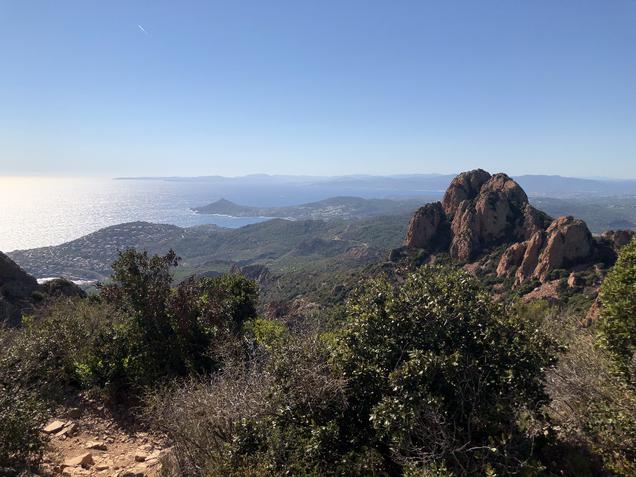 Yeah, I just finished my first Gymglish lesson when I was feeling tired. I was suffering from a headache and decided to get up and go to the open window. Outside was resting the green forest illuminated by the sun and sending the smell of wood and resin to my nose. I started dreaming and was forgot all the Gymglish words and grammar. Suddenly i was shocked - I started losing my grasp on the ground, my left foot got falling infinitely, I lost my balance and starched falling without end. Then, at the end, I lost consciousness. Later maybe half an hour I woke up and recognised I had been stumbled off the window sill. What should be the lesson of that? If you are tired, jump out of a window and you are ok again. But choose a low one, not higher than 30 inches from the ground outside - believe me, it's better for you!
— M E. (Kassel, GERMANY)